Europe is a top summer destination for Bostonians because we have lots of nonstop daily flights from Logan and the overnight schedules make it possible to even take a long weekend across the Atlantic. But with all the recent flight delays, baggage issues and airport strikes, traveling to Europe may not appeal to you right now. Although, there are still plenty of exciting places for Bostonians to visit this summer, and many of them may be a little unexpected.
Why travel to the Caribbean in the "off-season"
The months of June through November are typically considered the "off-season" for most of the Caribbean due to both the likelihood of a hurricane and hot temperatures. However, if you are willing to take a bit of a chance on whether or not it rains, summer can be a smart time to visit some of the region's most luxurious destinations. Lodging prices are lower and flights aren't as packed because everyone else is either on Cape Cod or heading to France and Italy. The road less traveled for Bostonians in the summertime is the Caribbean.
Where to go in the Caribbean this summer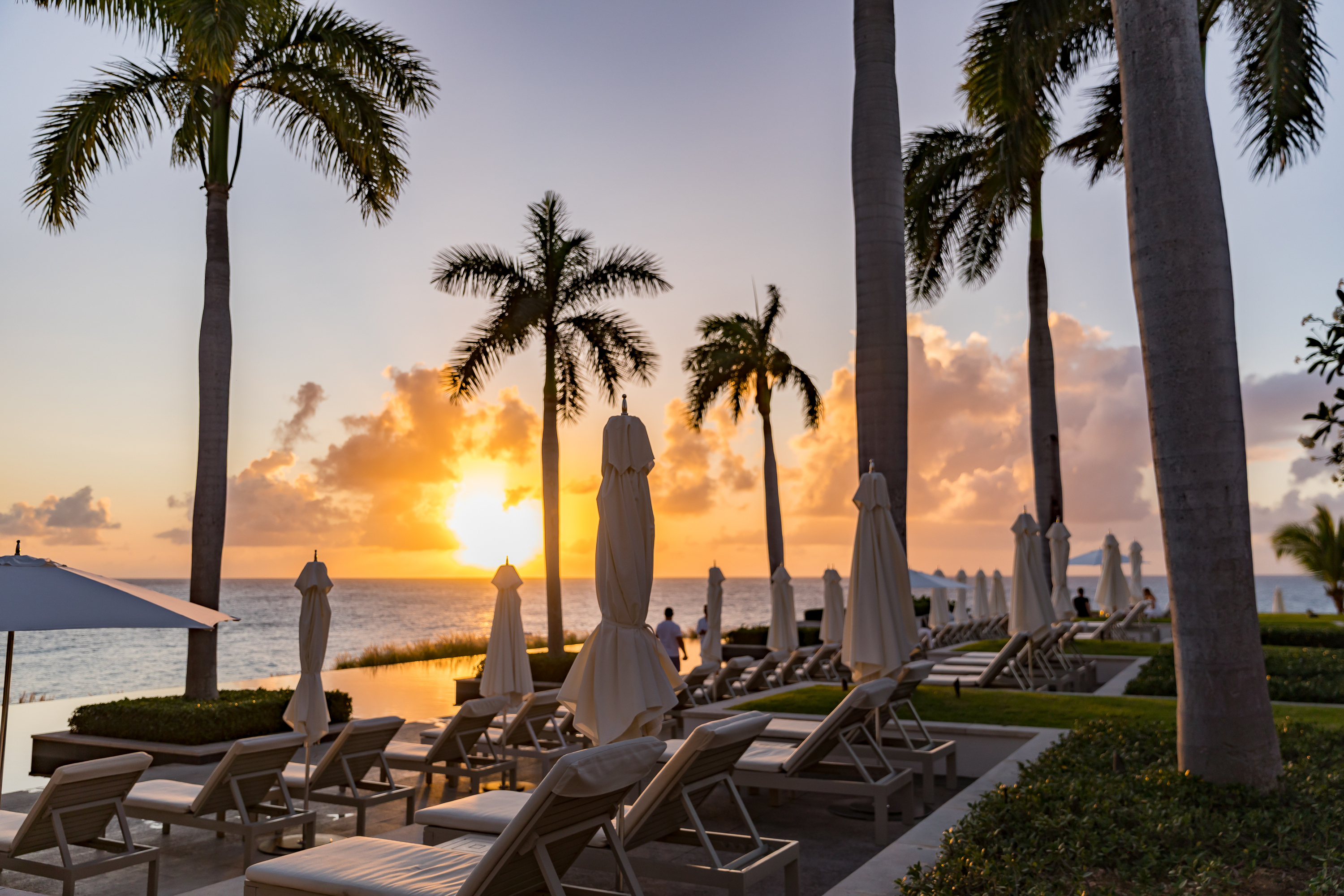 Because prices are often more affordable on many islands in the summertime, this season can be the time to check out some of the bucket list islands. One under-the-radar island that is worth visiting right now is Anguilla. Anguilla is known for its pristine white sand beaches, turquoise waters and serene hotels. However, it has always been tricky to access, with no cruise ship ports or major nonstop flight routes, getting to Anguilla has usually required the road less traveled via St. Martin and subsequent boat charter transfers.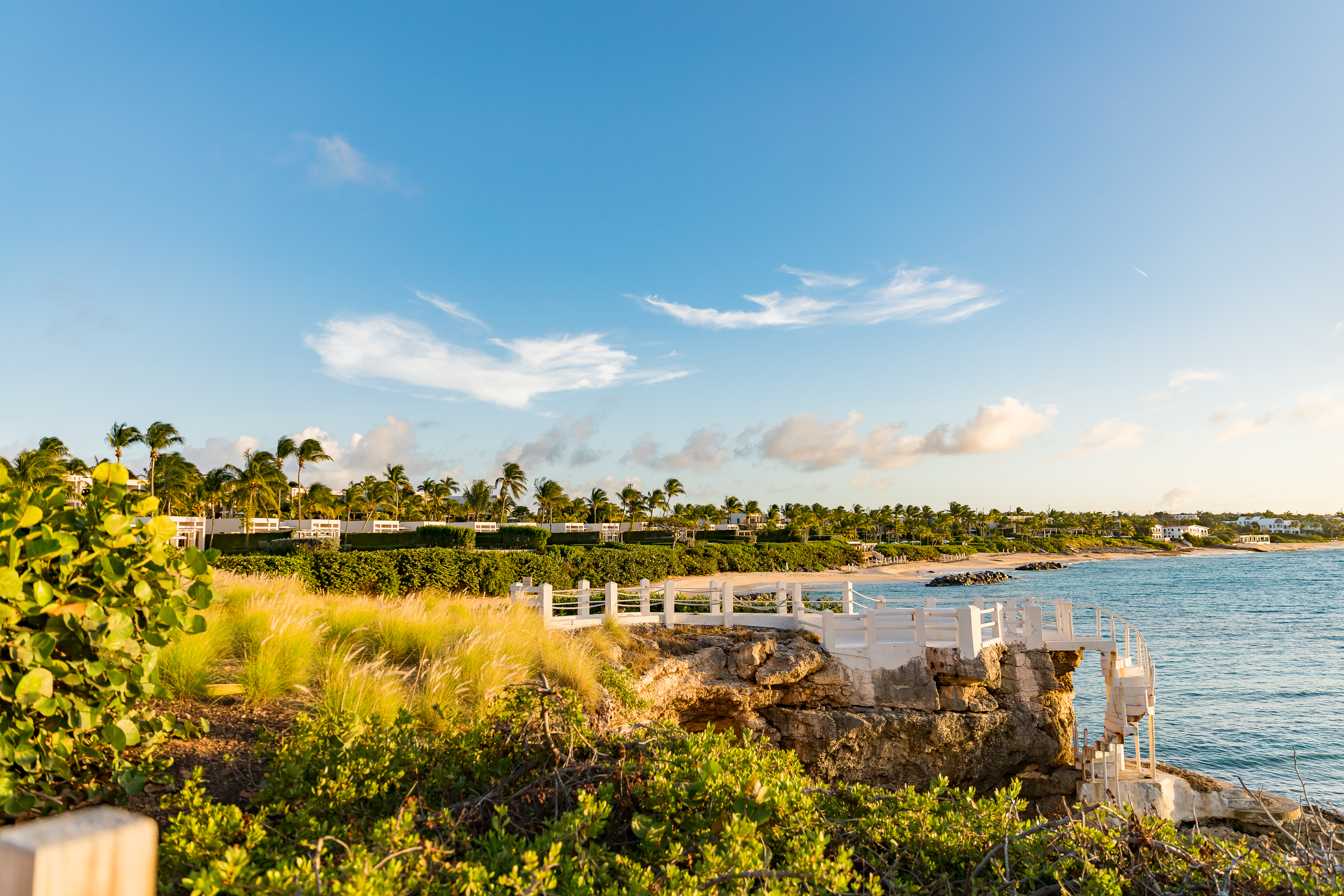 But luckily for sun seekers, there is now a direct flight route from MIA to Anguilla (AXA) available daily on American Airlines. This new flight route has made Anguilla a lot more accessible for Bostonians as we have many daily flights to Miami. The hotel to choose is the Four Seasons Anguilla, with a brand name you can trust, world-class service and a resort made for washing away the stress, a trip to the Four Seasons Anguilla could be what we all need right now.
When to go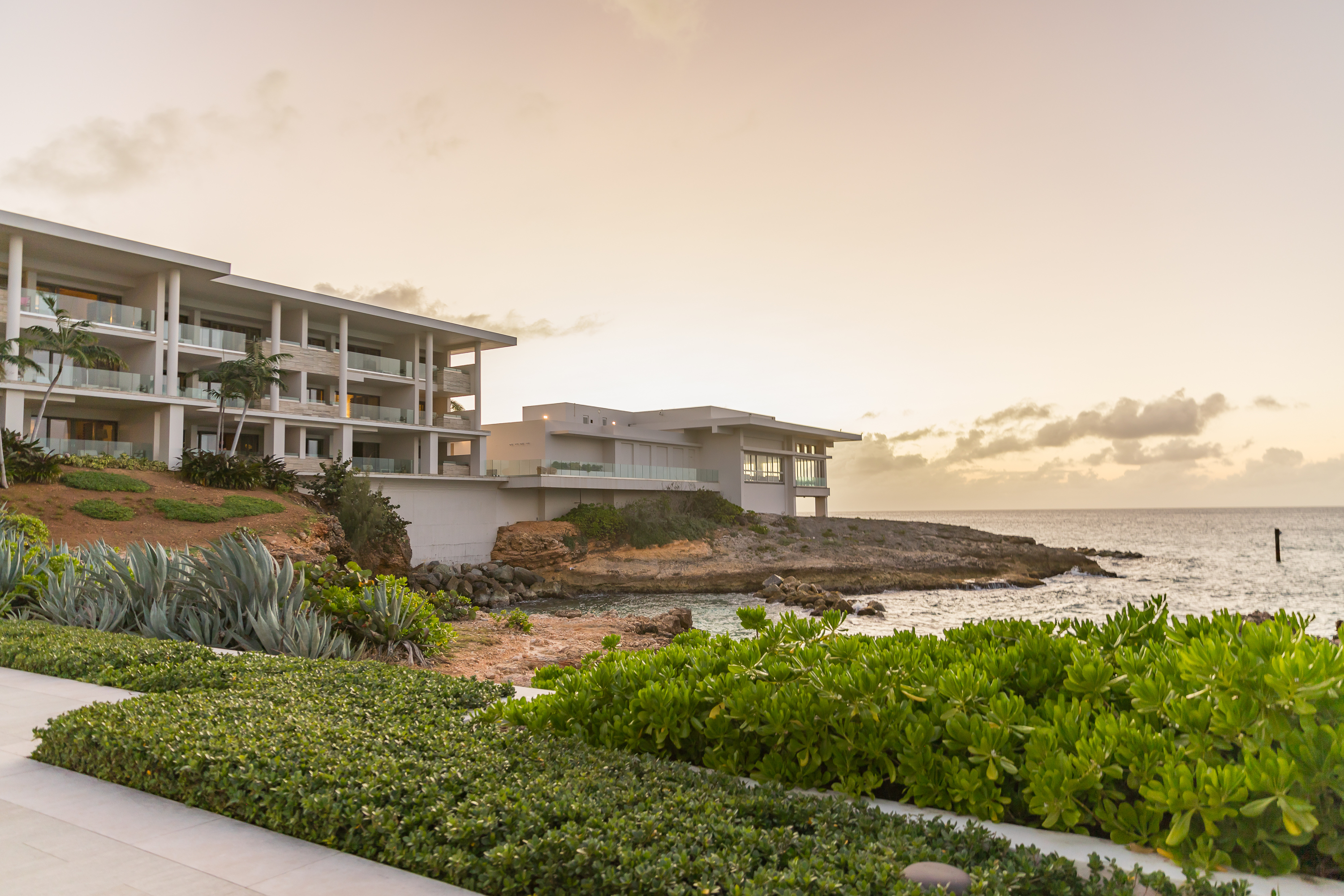 While in the summertime there is always the risk of a hurricane in the Caribbean, a quick trip to get out of Boston for a few days could be just the thing to unwind, especially if you don't feel like dealing with all the headaches currently associated with getting to Europe at the moment. And when you stay at the Four Seasons Anguilla, everything you need is right on the property, with three pools multiple restaurants and some stunning suites and villas to choose from, your summer vacation will be one you won't forget.