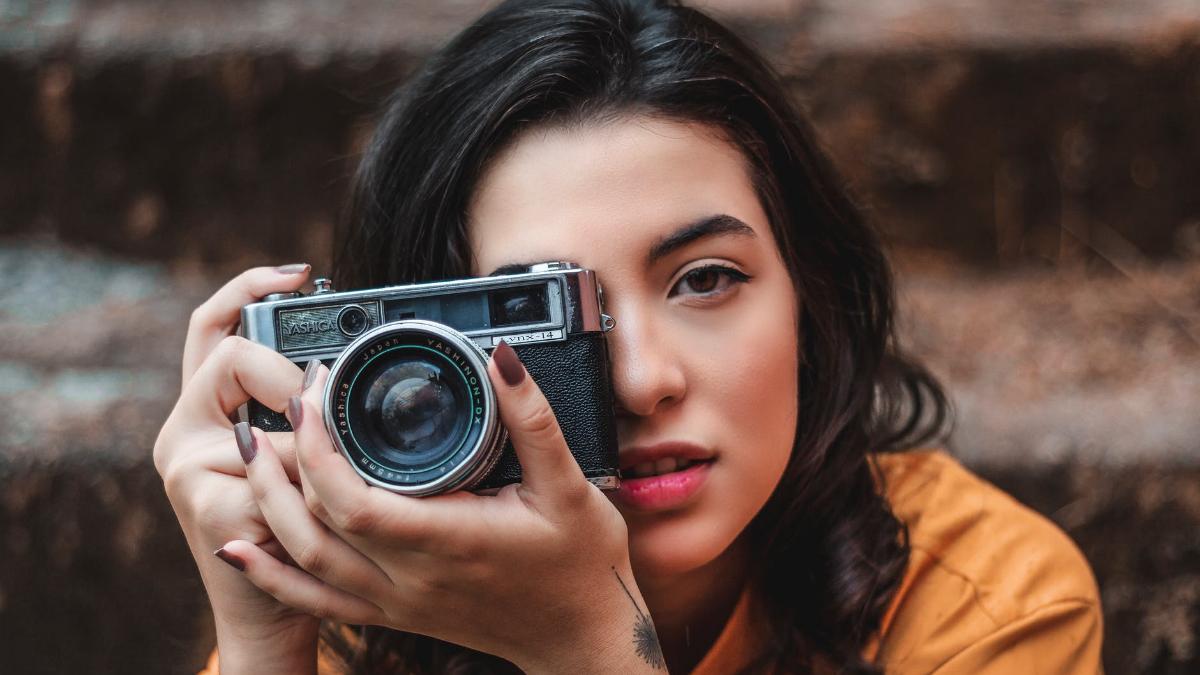 The founder and president of The Scare Factory, David Fachman has been creating, manufacturing, and selling professional-grade static and animatronic props and set pieces for haunted houses and theatrical productions since 1998. Trading Halloween for the winter holidays, he concurrently offers a complete line of large-scale products through his business Christmas Animatronic Magic.
David Fachman Makes Holidays Come Alive
David Fachman embarked on his entertainment career in 1984 as the founder of the event production and promotion firm PromoWest. Roughly a decade later, he expanded into the themed attraction field as the creator of a theme park attraction that he operated in conjunction with the industry giant Six Flags.
As the creative force and administrative head of The Scare Factory, he offers more than 600 different catalog products that include a number of massive animatronic characters and set pieces with Halloween themes. Ranging from the whimsical to the horrific, these products are ideal for placement in haunted house attractions. The Scare Factory also carries a variety of horror-themed shooting galleries and other carnival games.
David Fachman offers a similar array of animatronic characters and set pieces focusing on Christmas and other winter holidays through Christmas Animatronic Magic (CAM). According to official company literature, CAM was established "to put some of the magic back into Christmas."
In addition to its five different Christmas-themed carnival games, CAM carries more than a dozen animatronic characters ideal for Santa visitations, tree lighting ceremonies, and other holiday events in shopping centers, zoos, parks, and other public spaces. Families who want to take seasonal decorating to a whole new level can even install one or more of these characters on private residential property.
The Winter Holiday Offerings of Christmas Animatronic Magic
Not only do CAM animatronic characters move realistically, but their motions can be custom programmed to interact with guests in real-time the entire or perform any number of exact functions to fit with any theme or event.
One of CAM's greatest strengths is its ability to program its characters to explain the origins of specific holiday traditions. From decorating fir trees to eating candy canes, these traditions are familiar to most people. But far fewer people know about the entire history behind them.
Want a lifelike Santa Claus figure to tell his own origin story with natural motions? CAM has you covered!
Other winter holiday characters by CAM include its fully animated SnowBlower Snowman, which towers 16 feet high and creates its artificial snow flurries. While delivering customized dialogue, singing Christmas carols, and welcoming guests, it can "make it snow" thanks to the Antari S-500 Snow unit included within its lower body.
Like CAMs other characters, the SnowBlower Snowman evokes seasonal magic. CAM's ultimate goal is to "create a sense of wonder and joy in a child's eyes, while at the same time warm their parents' hearts."